Freedom through automation
Reduce the mundane and free your time and mental space with custom, automated workflows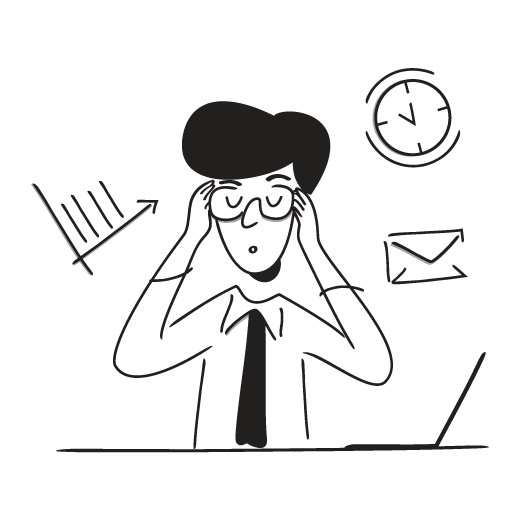 Join our newsletter to learn more
"Michael is communicative, reliable, and a great problem solver. He has a great understanding of Make (integromat) and how to set up integrations...As an accounting firm, we rely on individuals like him to automate our processes with various apps. Michael quickly figured out how QuickBooks works and customized the work all the way to our preferred transaction naming convention. Highly recommend Michael and will hire Michael again soon!"
Marie Phillips
Connected Accounting
Michael came in after we hired a Zapier "expert" to build out our automations. They were poorly designed and felt like they didn't go far enough nor save us time. Michael asked great questions, studied our workflows, and rebuilt our zaps to reflect the outcomes we truly wanted. If you want a true Zapier expert to make your business better, contact Michael!
Michael worked with us on a google sheets project to enrich data. After we met, he presented a solution within an hour that saved my team 8-10 hours. I recommend Michael for his quick thinking and professionalism
Zeeshan Khan
Shopify & WordPress Developer
time Block
Best for one off projects
Get Started
10 hours

6 month expiry

Custom built scenarios

Free strategy session
monthly retainer
Best for strategically automating your business
Get Started
10 hours/month

Weekly check-ins

Free strategy session

Free scenario maintenance while
contract active*
*applies to scenarios built by Daily Automations
** 3 month minimum
Wholesale
Best for agencies
Get Started
20 hours/month

Free weekly meetings

Project management controlled by you

1 month minimum contract
**Bulk discounts available**