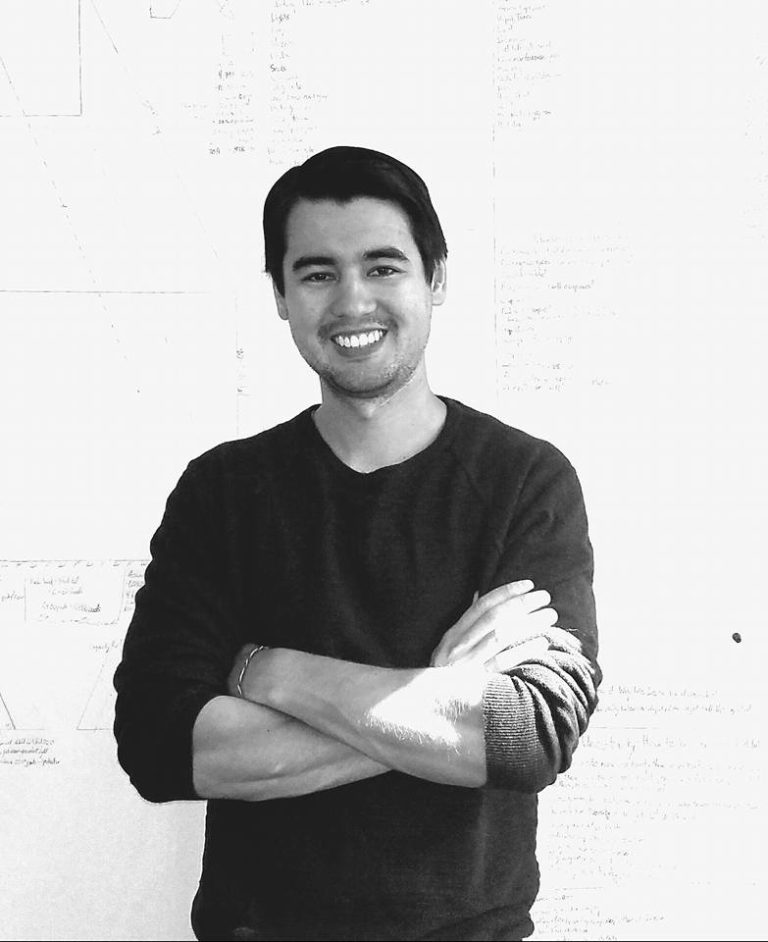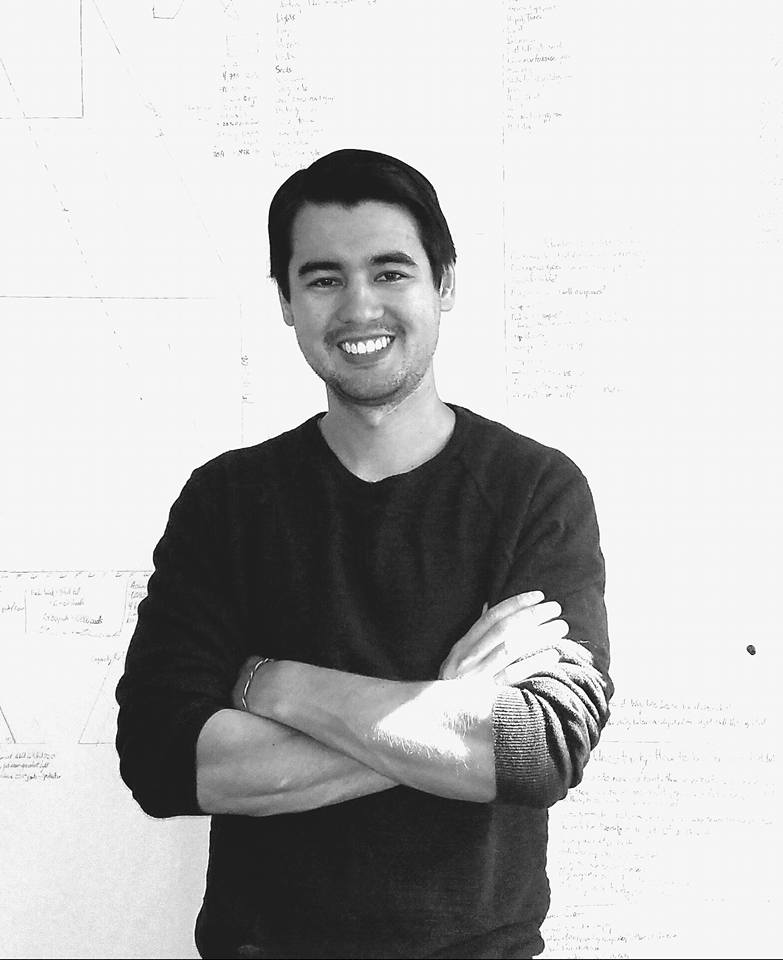 My purpose: to reduce the friction/sludge/busywork.
My framework: reduce the number of tasks and decisions required by humans to reach an outcome.
My joy: problem solving how to turn a manual workflow into an automated one.
Some of my scenarios were built to be quick solutions and not permanent so you'll see iterations that are built inefficiently. I've tried to include criticisms in some of the descriptions about where improvements could be made as I look back with fresh eyes.