It can be difficult to wrap your head around the possibilities of automations. 
Find inspiration below with real life use cases that I've built or am wanting to build (many inspired by complaints from friends about work).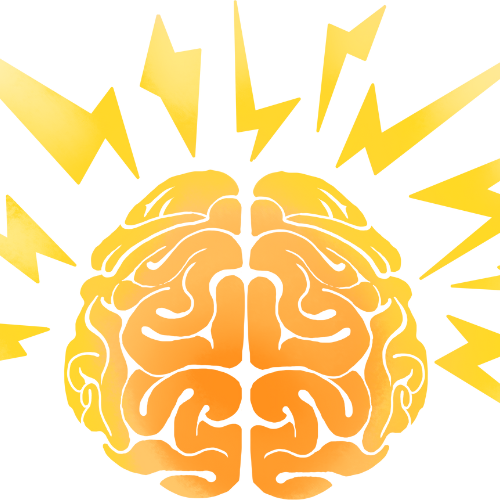 Introduction In today's digital age, businesses are increasingly relying on automation and integration platforms to streamline their operations. One such platform is Make.com, a powerful...

The Goal: A company wants to gather data the understand how time staff are spending in meetings. The goal is to help managers understand how...