Step into Automation's Portal of Unlimited Possibilities
At Daily Automations, we don't just streamline processes – we reshape industries. Our customized solutions ignite innovation across diverse sectors, from quick start-ups to established enterprises.
Start-ups: Accelerating Success through Automation
In the fast-paced world of start-ups, automation acts like a tailwind, providing extra thrust to accelerate growth. Our solutions empower early-stage companies to move at start-up speed without the growing pains. Leave the low-value work behind and focus your efforts where they matter the most – on developing visionary ideas, ground-breaking technology, and delighting customers. The future is promising for those who automate.
Restaurants: Merging Automation Effortlessly Into Service
Creating remarkable dining experiences is equal parts art and science. We inject restaurants with the operational precision needed to complement culinary creativity. From easy reservations to swift order-taking to optimized kitchen arrangements, our restaurant automation merges smoothly into the guest journey – invisible yet indispensable.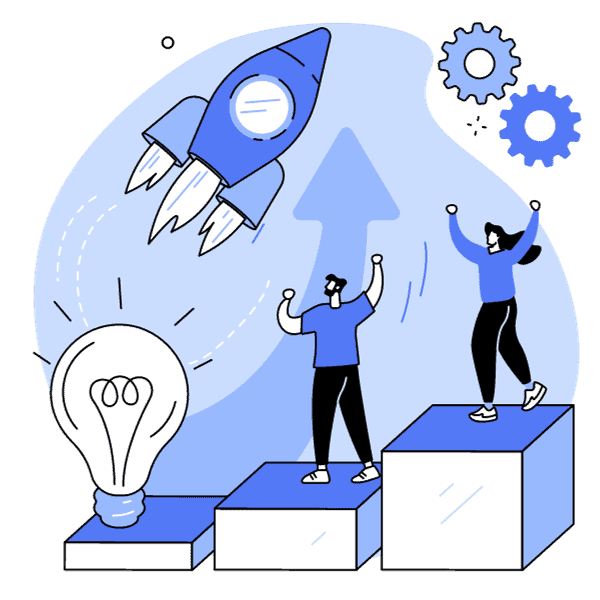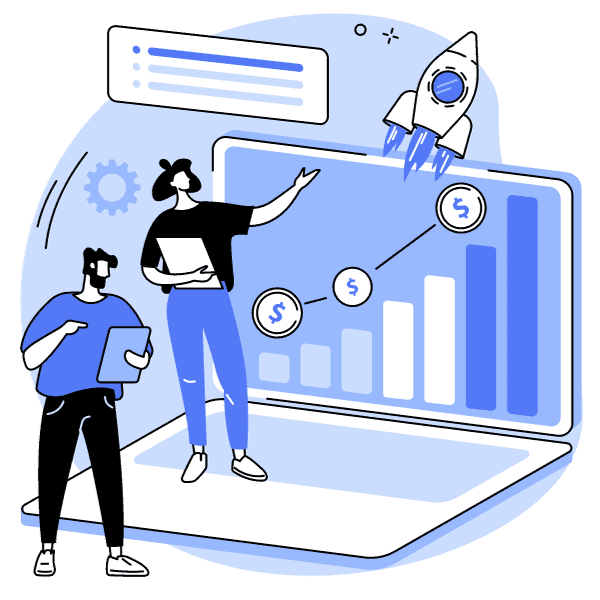 E-commerce: Delivering Delight from Click to Doorstep
In e-commerce, the customer experience makes or breaks your business. Our solutions instill online retailers with automation-fuelled agility to navigate complexity. From AI-driven personalization to inventory optimization to unified data, we transform static storefronts into dynamic hubs, delivering delight with every click. Experience frictionless e-commerce composed from product discovery to doorstep delivery.
Sales Agencies: Win More Deals With Automation
For sales agencies, closing deals is a numbers game. Our solutions provide the competitive edge to up performance through automation. Streamline lead management, enhance prospect outreach, and unlock visibility into your pipeline's pulse. Let automation handle the busy work, so your team can focus on building rapport and closing revenue. Achieve quota velocity and repeat success.
Real Estate: Unlocking Automation's Potential in Property
Real estate is a multifaceted industry with massive opportunities for automation. Our solutions revolve around your specific problems – whether it's smoother transactions, efficient property management, or big-picture market analysis. Experience a new world of possibilities where repetitive tasks disappear, and innovation thrives. Let automation lay the foundation to reimagine real estate.
The future belongs to the automated. Connect with us today to explore how custom solutions can transform your industry and business. The possibilities are endless when imagination meets automation.