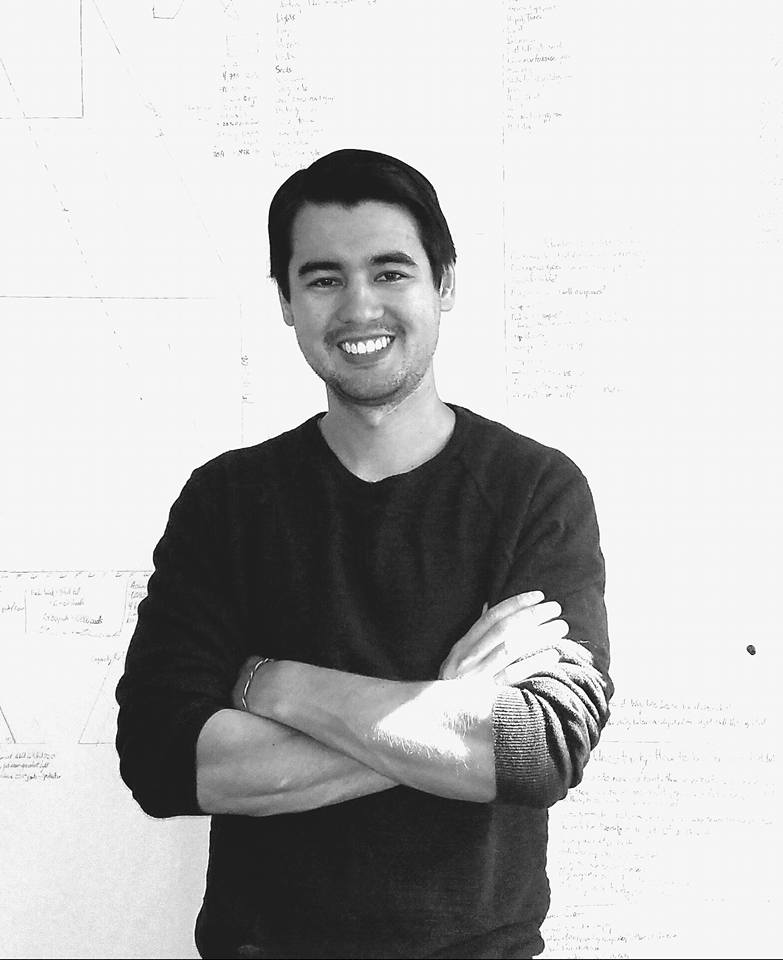 About Daily Automations and Michael Sharratt
Welcome to Daily Automations, where technology meets compassion in the world of business.
I'm Michael Sharratt, the heart and mind behind this venture. As the CEO of Daily Automations, "I believe companies should use technology to help their staff reduce the mental and emotional stress through process automation."
As a fellow small business owner, I've navigated the changing waters of operating a company. Juggling daily tasks while pursuing growth quickly leads to mental exhaustion. But technology can ease the burden—I'm living proof. After freeing myself through automation, I now empower others to do the same. With over a decade of experience and 350+ automations built, I've seen firsthand how streamlining repetitive work liberates minds and energizes teams.
My mission is simple: Implement thoughtful automation to simplify workloads so you can channel energy into what truly matters. If you're ready to stop surviving and start thriving, let's talk! I'll help reshape your business into one that's both successful and satisfying.