About Daily Automations and Michael Sharratt
"I believe technology should be used by companies to help their staff reduce the mental and emotional stress through process automation."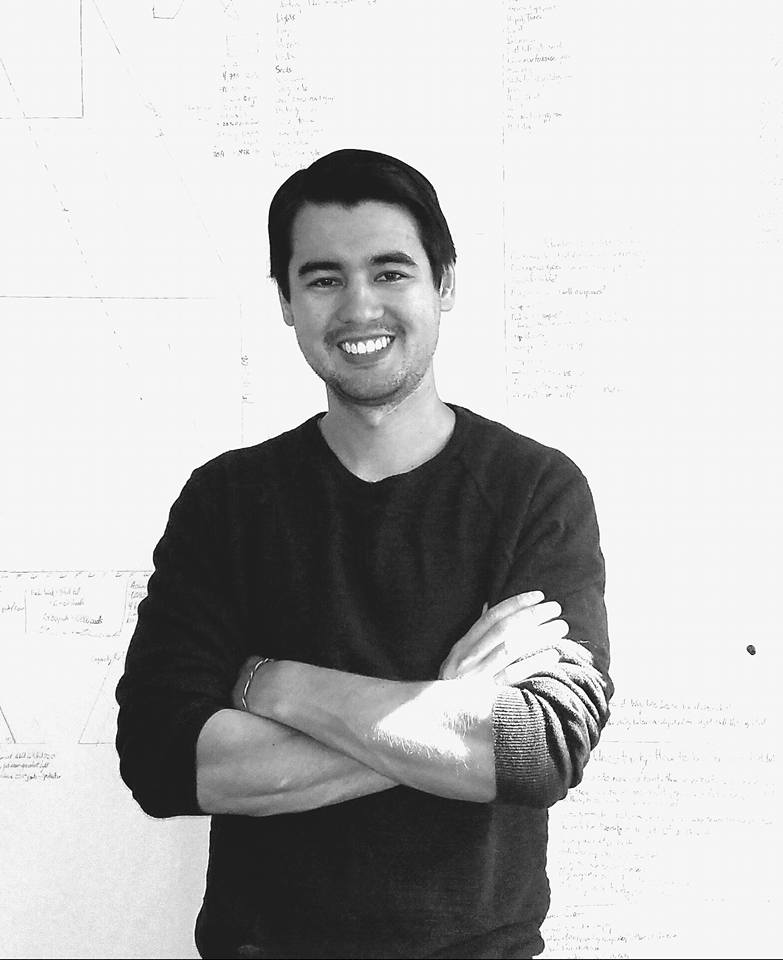 Michael Sharratt, CEO of Daily Automations

I am a former small business owner who has firsthand experience with the challenges of running a business. I understand how difficult it can be to balance the day-to-day tasks of working in the business while also trying to focus on growing and improving the business.
After experiencing the drudgery associated with running a business, I became passionate about finding ways to help other small business owners free up their mental space and time. This led me to specialize in automation services that can help streamline processes and simplify tasks.
My goal is to make your life and your staff's lives easier by implementing automation tools and processes that can save you time and help you focus on what really matters.